We work with leaders in the field of pharmacology and cosmetology to prove the active power of 100% natural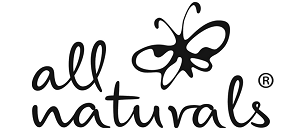 ingredients can care for skin better than synthetic ones, delivering highly visible, highly effective natural results.
Our products are vegan and free from harmful chemicals, so kinder to the environment and ideal for anyone with sensitive skin conditions.
The All Naturals brand is now stocked by leading healthcare retailer Boots and The Heath Store.