Bathing Beauty specialises in producing affordable and effective bath and body care.
Passionate about the products, process, people and the planet.  Our products are ideal for the eco conscious consumer.
We mindfully manufacture our products at The Source, a Victorian cartshed nestled in the foothills of The Clwydian Range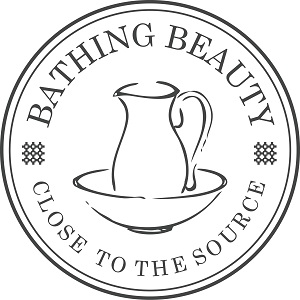 Only use natural, ethically sourced ingredients. No Parabens, Sulphates, Nut or Palm Oil The Vegetarian or Vegan Society have certified all our products, We only use Cruelty Free ingredients, and are only tested on humans.
Our eye catching, gender neutral packaging is either recyclable or biodegradable.
Most importantly, our products can help to ease a variety of conditions such as:
muscle and joint pain, arthritis, fibromyalgia, eczema, diabetic skin concerns, psoriasis, sunburn, dermatitis, insomnia.
Check out our website to read the reviews!