With the mission to improve our customers' lifestyle and benefit their lives for the future, elénzia was founded with the vision of bringing high class, innovative scientific solutions for health, beauty and wellness to life. From our technical background in the health and cosmetic industry and after years of using an array of products ourselves, it came to our attention that there are innovative scientific actives that mass market brands do not employ.
As a family fronted brand house, elénzia has the dedicated time to provide our customers with exclusive, scientifically proven products that will leave them feeling and looking exceptional.
Introducing our first nutritional supplement – elénzia Enhance. New and clinically proven ingredients suggested to help improve memory, attention, brain energy, cognitive decline and the brain's learning capabilities.
---
3 Paper Mill Drive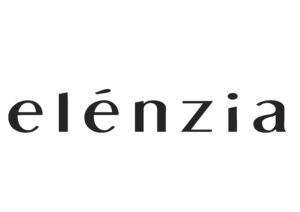 Redditch
Worcestershire
B98 8QJ
Telephone: 07948 351 875
Email: info@elénzia.com
Website: www.elénzia.com
---
Show offers
Elenzia are offering 12 units for the price of 10