New Roots is a GMP compliant, Health Canada–licensed Canadian manufacturer of natural health products with over 32 years of experience. We are relentless in our aim to make the best natural health products in the world.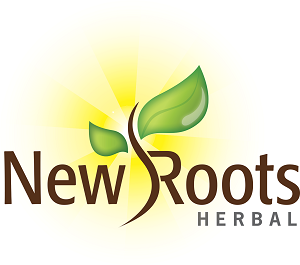 To achieve this, we establish rigorous quality control checks in order to guarantee the identity, purity and potency of our products.
Our range comprises of probiotics, vitamins, minerals, aminoacids, plant extracts, and formulas designed to strengthen the synergy between each of their components. All raw materials are of controlled cultivation, GMO-free, generally organic or wild-crafted.
We've been selling our products in Europe through our European branch for more than 20 years and have recently expanded our business to the UK.
We work exclusively B2B and are looking forward to make many interesting new contacts for the distribution of our products.
Show only offers: Get 4+1 across our range.
---
New Leaf S.L
Poligono Egiburuberri 13 1 i
Renteria
20100
Spain
Telephone. 0034 943345044
Email. info@newrootseurope.com
Website. www.newrootseurope.com