ADM Protexin is dedicated to producing innovative, research based, live bacteria products of the highest quality for the human healthcare market. Bio-Kult is a range of advanced multi-strain live bacteria formulations including, Bio-Kult Advanced targeting the digestive tract, Bio-Kult Candéa for intimate flora, Bio-Kult Pro-Cyan for urinary tract support, Bio-Kult Infantis for babies, and children, and the latest addition, Bio-Kult Migréa targeting the head.
Lepicol is a 3 in 1 high fibre product containing 5 strains of live bacteria inulin and psyllium husk to help support normal bowel transit. Also in the range is Lepicol Lighter and Lepicol Plus.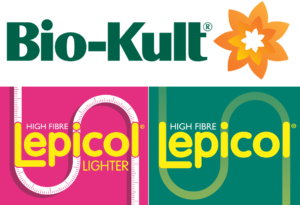 Interested in exhibiting?
For more information about the exhibiting and sponsorship options available at the Natural Health Trade Summit, email ruth.gilmour@targetpublishing.com or telephone 01279 816300. 
Register free
Registration is completely free for independent health food retailers and anyone involved in the independent health food trade.