Exhibition
Featuring suppliers of: • Body and skincare • hair care • free-from • paleo • organic • raw foods • superfoods • vegetarian • vegan • vitamins & supplements • wholefoods
Register
Click on the logo to read more about the exhibitor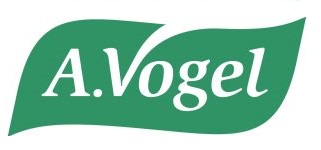 Show Offers
Winter range buy 36 across the range for 27% discount
Buy a Atrogel, Dormeasan, Milk Thistle,...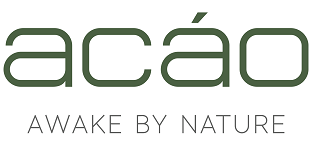 acáo is a innovative company, challenging the stereotypical over-sweetened beverage industry.
...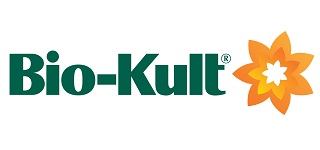 Beneficial bacteria play an essential role as our first line of defence, supporting efficient digestive function and gut immunity. Bio-Kult...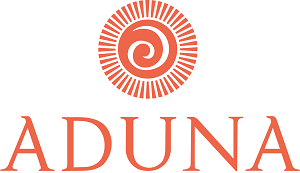 Aduna is an Africa-inspired health food brand and social enterprise. We make delicious, nutritious health foods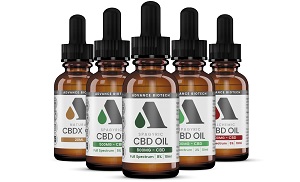 Advance Biotech is a specialist CBD producer, manufacturer and distributor of the most unique and pure hemp-based branded products on...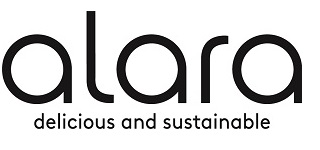 Alara specialise in producing healthy, Organic and gluten-free breakfast cereals, with the aim of making food that is both delicious...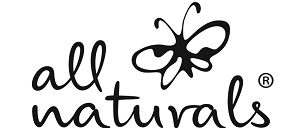 We work with leaders in the field of pharmacology and cosmetology to prove the active power of 100% natural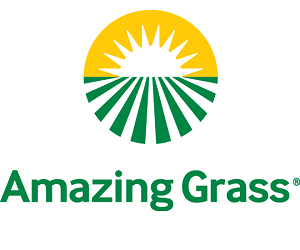 In 2002, when our founders, Todd and Brandon, began mixing green drinks for their friends and co-workers, they began tapping...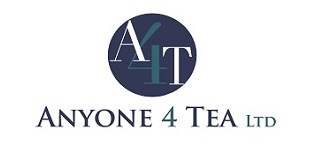 Anyone 4 Tea Ltd is a European distributor of natural products with an extensive range of specialist health products.  Brands provided...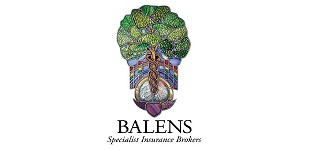 Balens have pioneered specialist wordings for Health and Well-Being Professionals and pride ourselves on the wide range of Insurance Services we...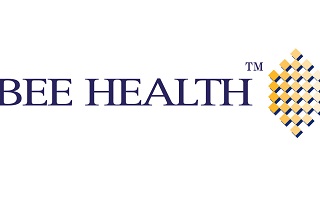 Bee Health is the world's leading supplier of propolis products. Our propolis is manufactured in the UK using a unique refining...
Bathing Beauty specialises in producing affordable and effective bath and body care.
Passionate about the products, process, people and the...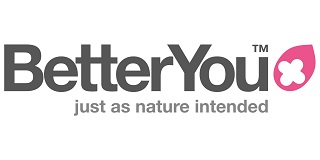 Leading the way in the natural health marketplace, BetterYou specialises in transdermal magnesium and oral vitamin sprays.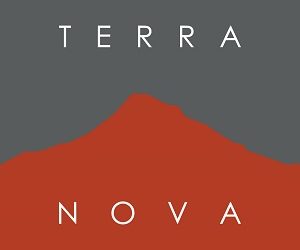 TERRANOVA is the multi-award winning range of more than 120 intensely synergistic nutritional and botanical products developed by Stephen Terrass...