2 October 2022, Kimpton Clocktower
(formerly known as The Principal Hotel), Manchester
Frequently Asked Questions
100+ exhibitors, round table discussions and networking
2 October 2022, Kimpton Clock Tower Hotel (formerly known as The Principal Hotel), Manchester
2 October 2022, Kimpton Clocktower
(formerly known as The Principal Hotel), Manchester
FREQUENTLY ASKED QUESTIONS
100+ exhibitors, round table discussions and networking
3 October 2021, Kimpton Clock Tower Hotel (formerly known as The Principal Hotel), Manchester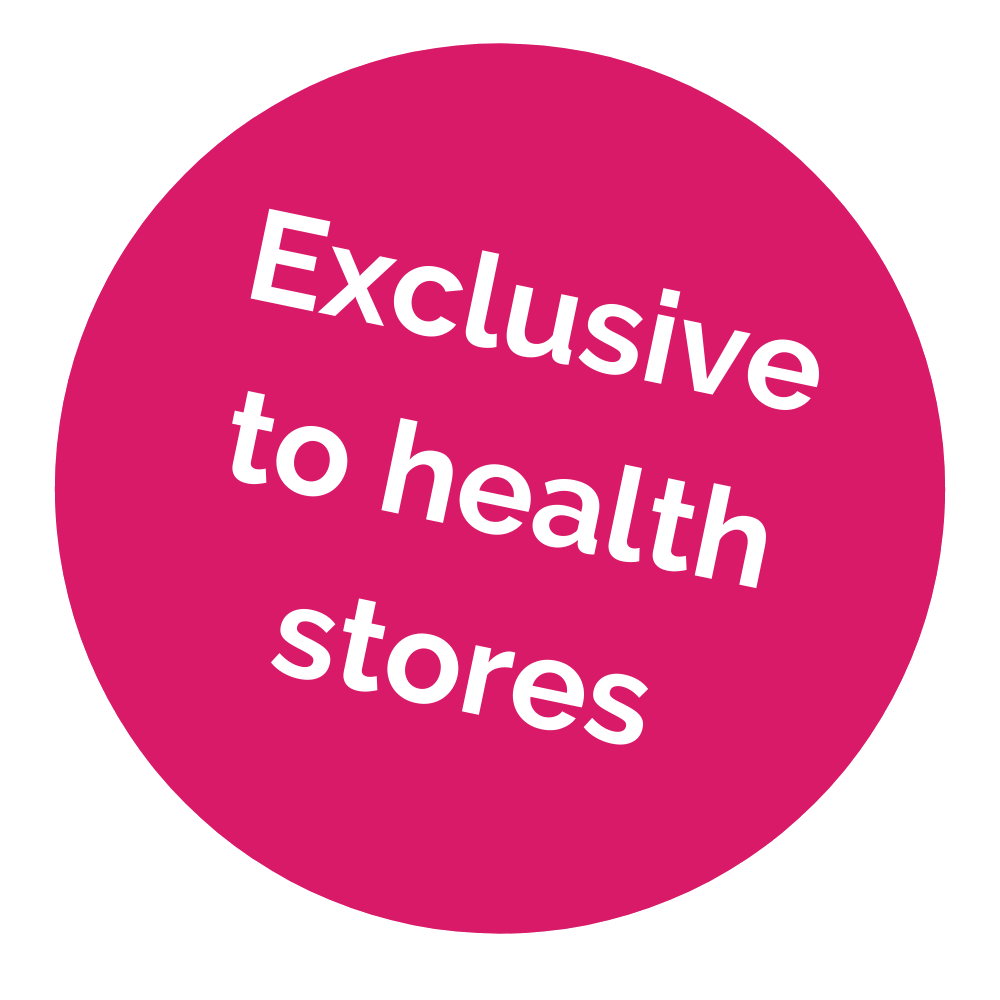 COVID guidance
Back to business, safely
The organiser, Target Publishing, continue to work closely with the venue and monitor government guidance.
Delegates and exhibitors will be reminded not to attend if they are showing any symptoms related to COVID-19. Public areas will be cleaned frequently throughout the day and hand sanitiser stations will be available in all areas and their use will be encouraged. The use of face coverings is voluntary.
We encourage all delegates and exhibitors to take a Rapid Lateral Flow Test 24 hours before the event. If you register a positive result please do not attend the event. Rapid Lateral Flow Tests are free and can be ordered at https://www.nhs.uk/conditions/coronavirus-covid-19/testing/regular-rapid-coronavirus-tests-if-you-do-not-have-symptoms/.
Please note that whilst this is not compulsory we would appreciate your cooperation to make the Natural Health Trade Summit as safe as possible for everyone.
Q. When does registration open?
Q. When will the round table programme be available?
A. The full programme will be available shortly, but don't worry there is no need to pre-register for the talks, they are open to attend on the day.
Q. When does the event open and close?
A. Doors open at 10.00 and close at 16.00.
Q. Is there a limit on number of registration forms that can be sent?
A. No, the more the merrier!
Q. What information do I need to give aside from usual contact details?
A. Your company/store name.
Q. Can I register colleagues?
A. Yes, there is no limit to the number of people you can register.
Q. Is there a charge to register or enter the show?
A. No, it's free of charge.
Q. Can I register at the venue on the day?
A. No, you must pre-register.
Q. What will you send me once I have registered?
A. A confirmation letter and email will be sent to you when you register. More information, including the full joining instructions will be sent to you approximately two weeks before the event.
Q. Will the presentations be available to view after the show?
A. Yes, they will all be available to view online.
Q. Where can I get a list of exhibiting companies?
A. A full list is available on this website, and will be updated regularly.
Q. Can I book hotel accommodation through you?
Q. Are children allowed to attend?
A. Under 16s are allowed to attend as long as they are accompanied by an adult at all times.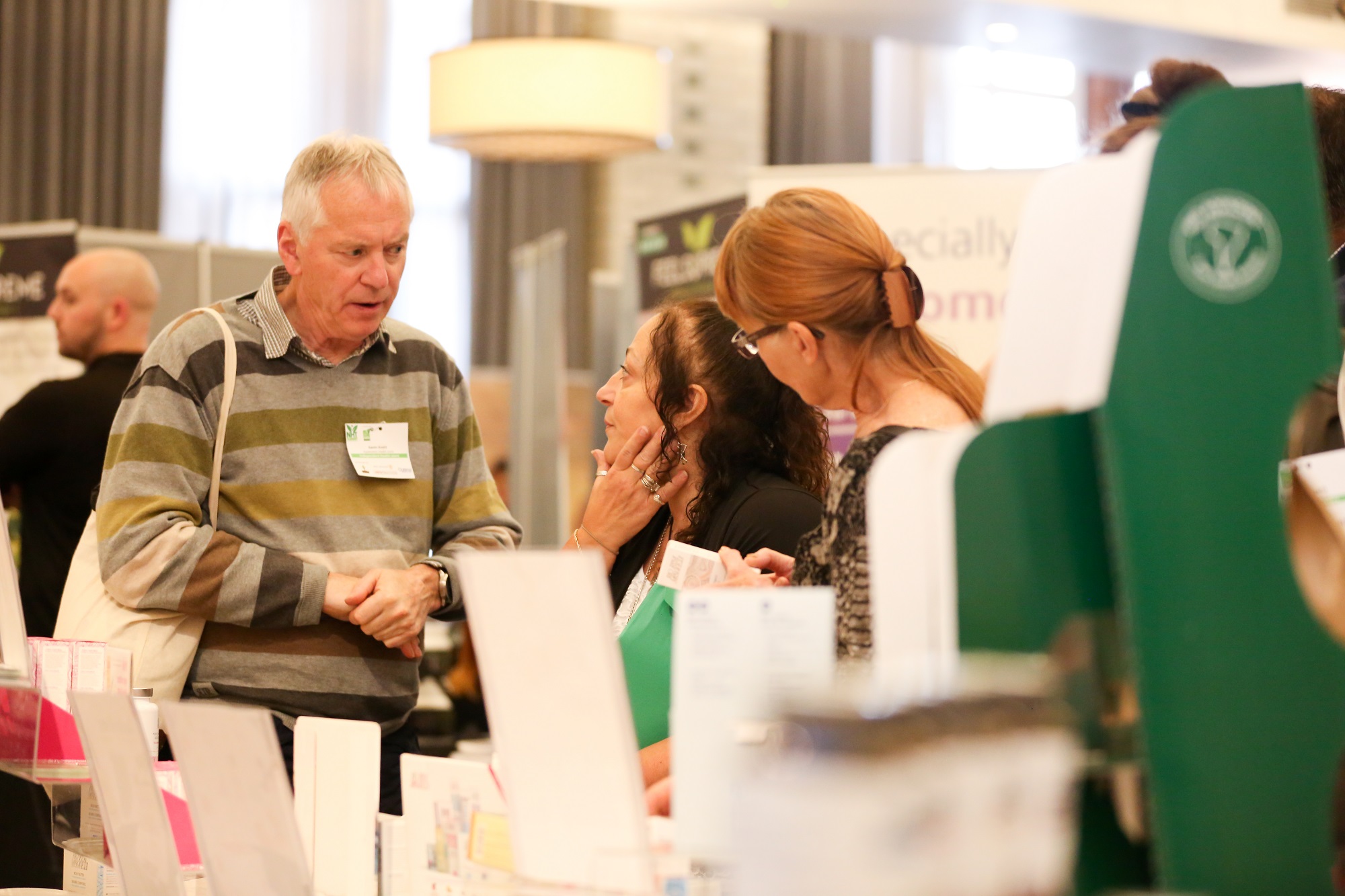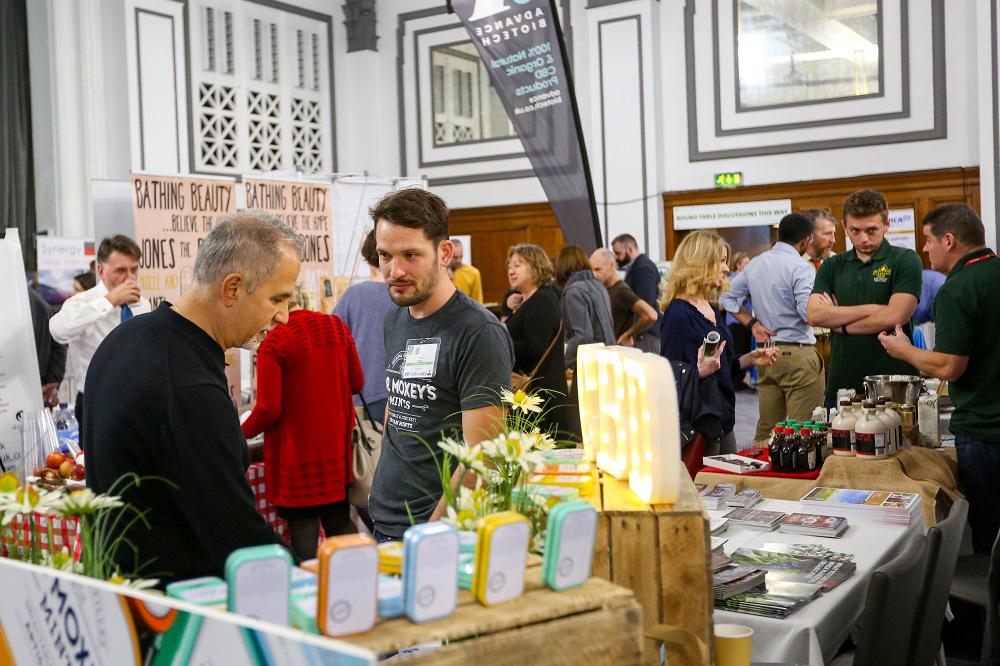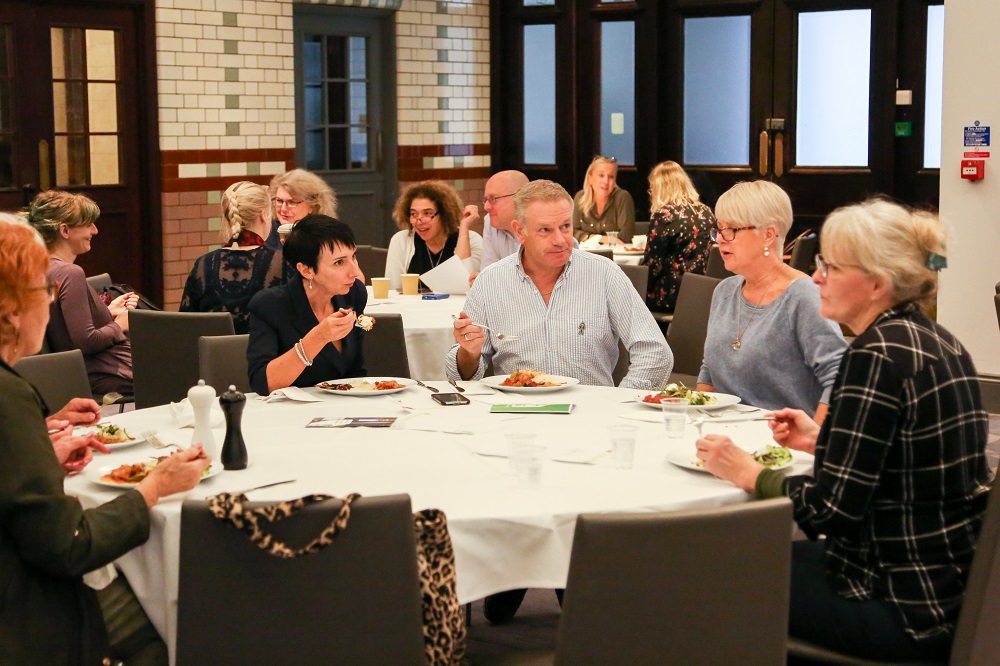 Register Free
Registration is completely free for anyone involved in the independent health food trade.
"Home after an amazing #nhtsummit – it was so good to meet so many lovely likeminded people and brands"
Julie Goodwin, Natural Health, Hertford
"I enjoyed being able to see different products all under one roof, being able to taste different things."
Kathryn Gemson
Good Health, Clitheroe