2 October 2022, Kimpton Clocktower
(formerly known as The Principal Hotel), Manchester
Tackling the hottest topics and toughest challenges facing independent health food stores 
2 October 2022, Kimpton Clocktower
(formerly known as The Principal Hotel), Manchester
Tackling the hottest topics and toughest challenges facing independent health food stores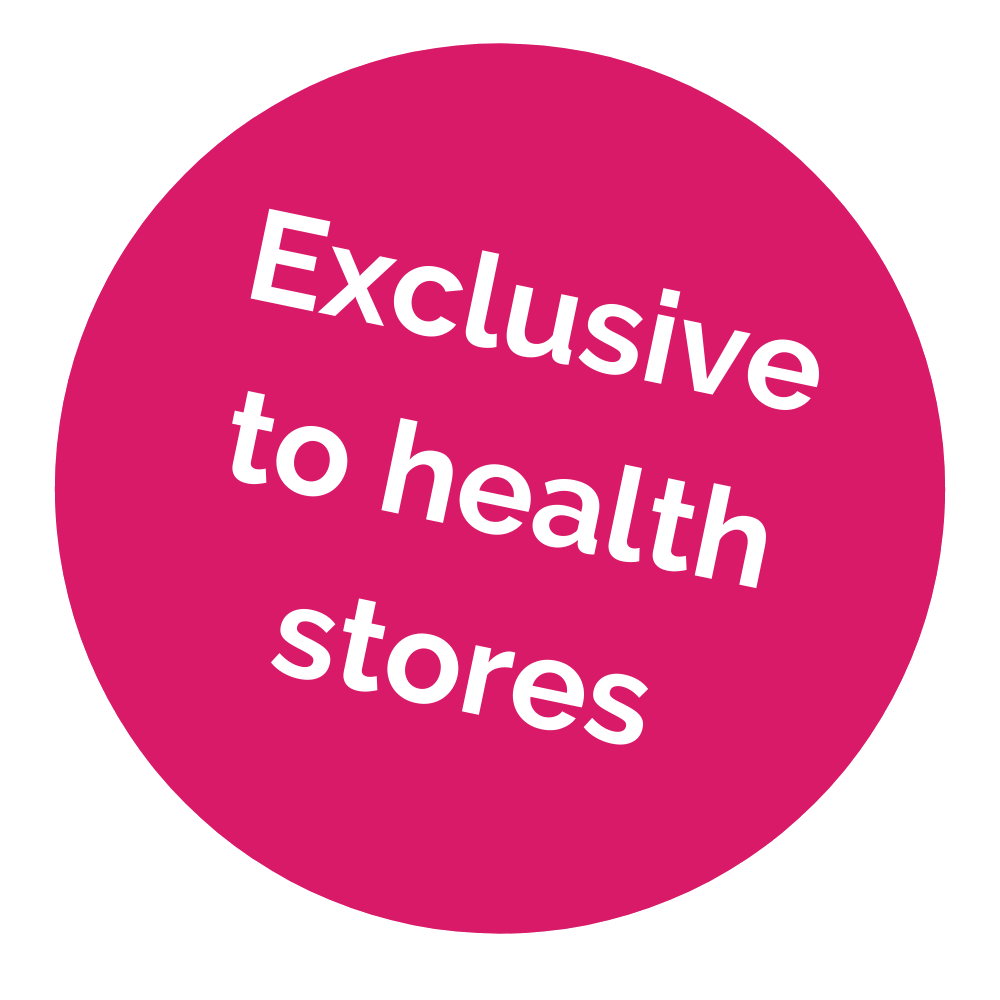 Independent health food retailing is changing. What are the latest retail challenges and how can your business flourish in a competitive retailing environment? We've invited retail experts to tackle a broad range of retail issues, including:
Merchandising, window displays, POS. e-commerce, in-store events, social media, supplier-retailer relations and marketing.
All round table discussions are free to attend on the day – simply register to attend the Natural Health Trade Summit and the turn up at the round table discussion room (clearly signposted on the day) at the time listed, it's as simple as that. 
We're still confirming this year's sessions, so here's just an example of last year's to give you a taste…
Long Covid – what's the future for supplementation?
There's an increasing number of people experiencing long term effects of covid-19 infections including fatigue, headaches and brain fog. Known as 'long covid', this phenomenon is an active area of research – and why it could be happening might be surprising. 
In this round-table, we'll discuss: 
A refresher on supplements and protocols for overall immunity support 
Long covid – symptoms to look out for 
What are the mechanisms behind long covid development?
Can supplements help long covid? What evidence is there?
---

Supporting health in the pandemic world
Chris Newbold, from BioCare's nutrition team, looks at how the world and customer health issues have changed dramatically. He will discuss how we can we meet the new challenges and support people with nutritional solutions for immunity, long Covid, mental health, energy, and more.
---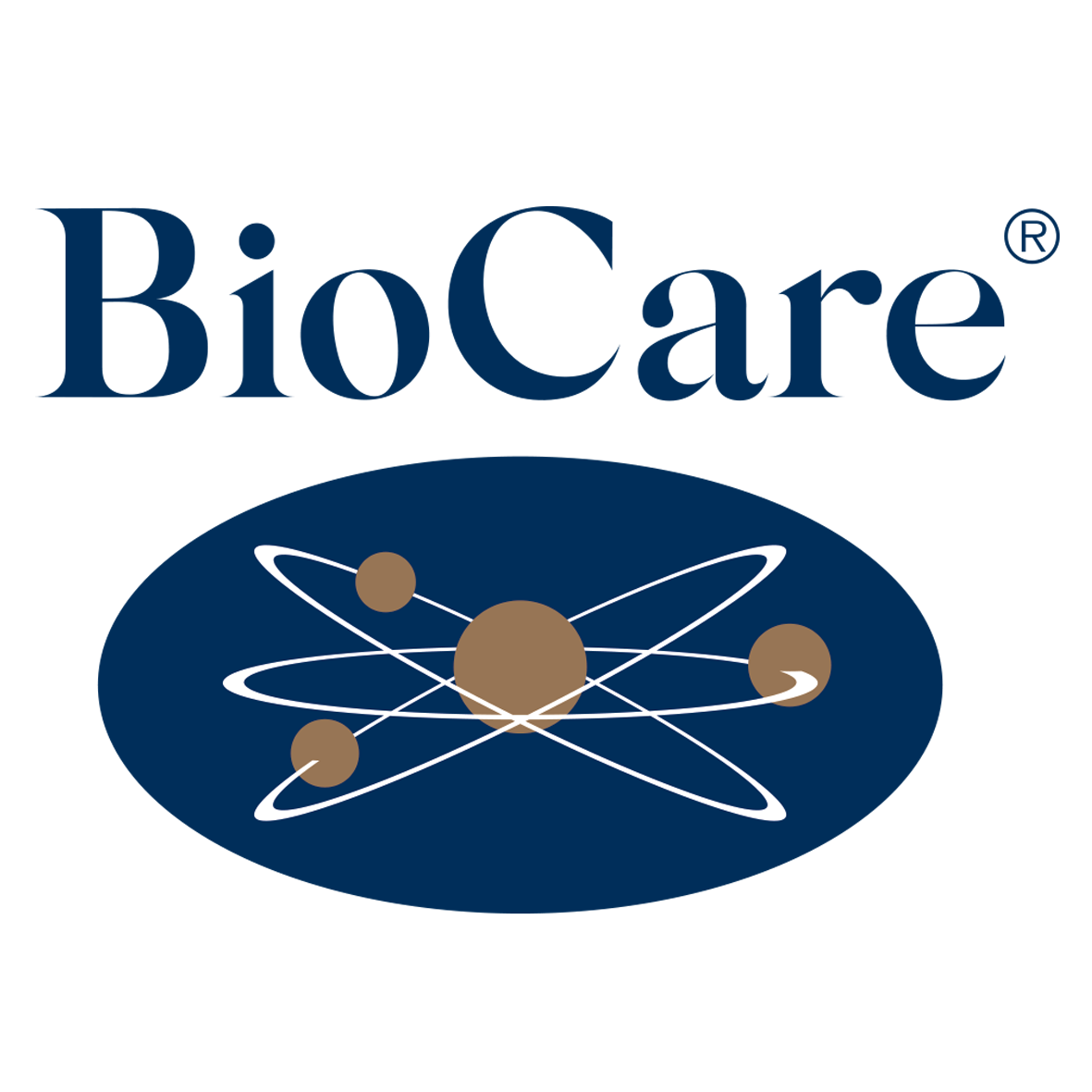 Magnesium: It's a miracle mineral – but are your customers getting enough?
Robert Redfern will guide you through how our body uses magnesium, why agricultural concerns make it essential to supplement with magnesium, and how and when to recommend magnesium to your shoppers, among much more.
---

The future of health food retailing in a post-pandemic world
Retailing is experiencing change more than ever before. But what worked for health stores during the pandemic and what lessons can be learnt for the road ahead?
Our panel of successful health food store owners will share their experiences over the last 18 months and how they're positioning their store for the future.
---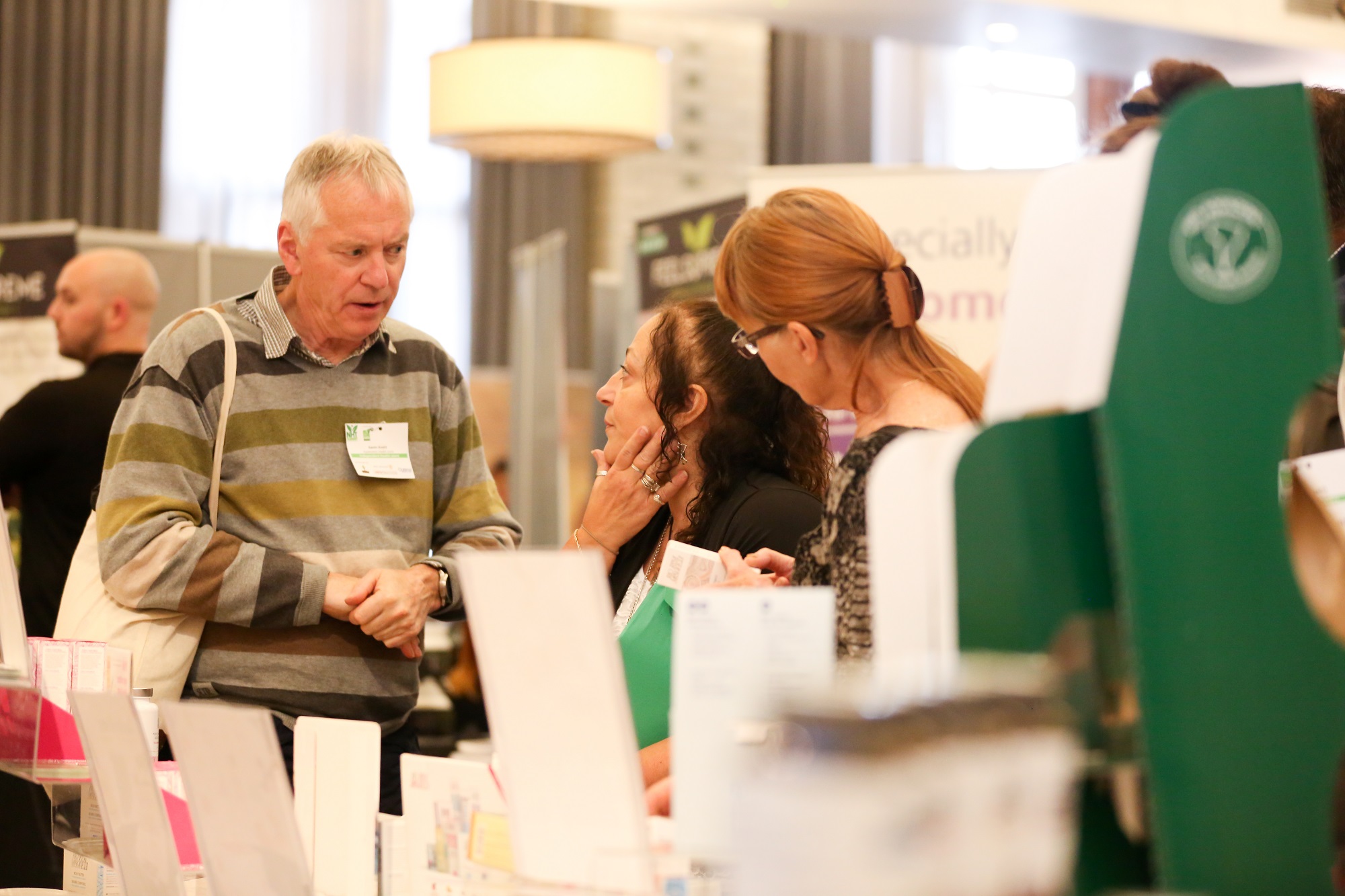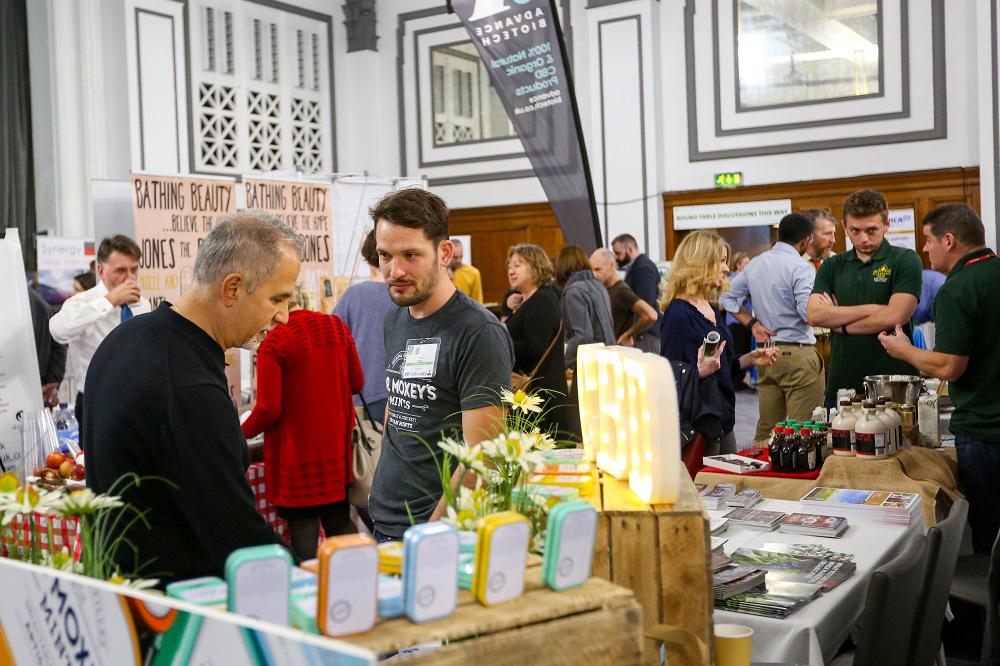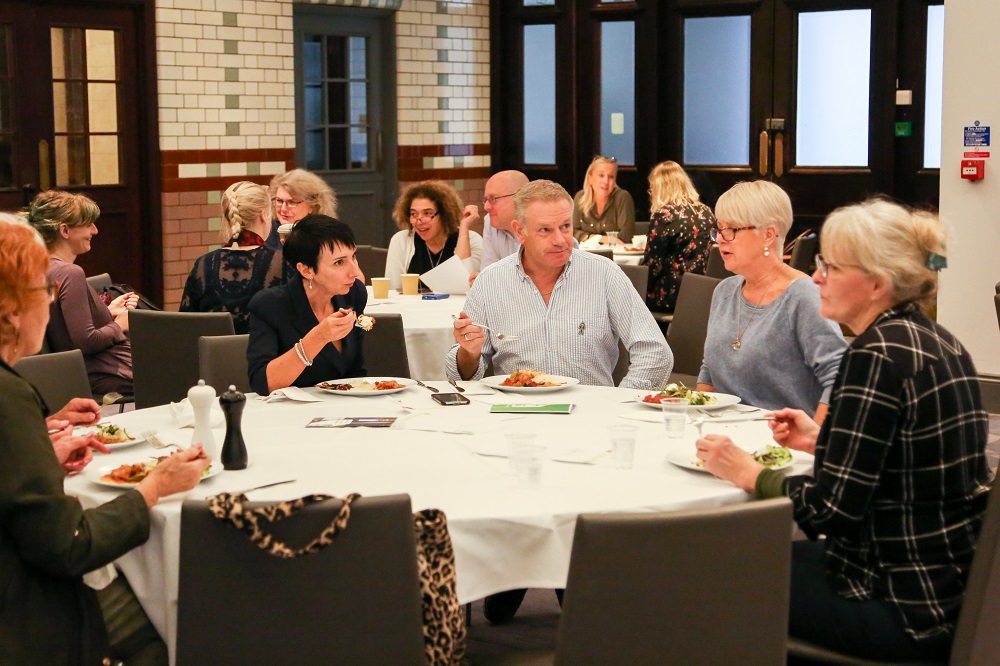 Register Free
Registration is completely free for anyone involved in the independent health food trade.
"Home after an amazing #nhtsummit – it was so good to meet so many lovely likeminded people and brands"
Julie Goodwin, Natural Health, Hertford
"I enjoyed being able to see different products all under one roof, being able to taste different things."
Kathryn Gemson
Good Health, Clitheroe