Show partners
Thank you to all these brands who have supported this year's Natural Health Trade Summit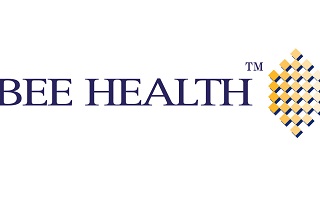 Bee Health is one of the UK's leading vitamin, mineral and supplement manufacturers. We specialise in private label and contract manufacture for some of the world's largest retailers, as well as owning our own vitamin and supplement brands: Bee Health Propolis is...
Thank you to our media partners:
Register free
Registration is completely free for independent health food retailers and anyone involved in the independent health food trade.