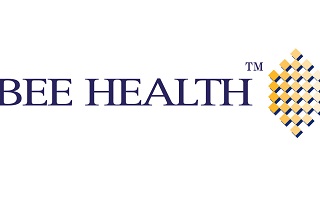 Bee Health is the world's leading supplier of propolis products. Our propolis is manufactured in the UK using a unique refining process producing the finest propolis in the world. Bee Health was the first ever company to be awarded the Propolis Kitemark assuring...
Thank you to our media partners:
Register free
Registration is completely free for independent health food retailers and anyone involved in the independent health food trade.