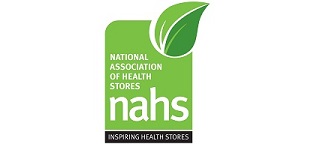 The NAHS is the only trade association to represent independent healthstores in the UK.   We recently teamed up with the British Independent Retail Association (bira) to offer our members numerous benefits only available to larger associations. NAHS Ltd PO Box 14177...
Thank you to our media partners:
Register free
Registration is completely free for independent health food retailers and anyone involved in the independent health food trade.